A total of 87 small and medium enterprises (SMEs) have raised Rs 1,460 crore through initial public offerings (IPOs) in the first nine months of the year, driven by strong performance of past IPOs. This is significantly higher than the 56 companies that raised Rs 783 crore through IPOs in the entire 2021. The remaining part of 2022 is expected to see more mature companies accessing the platform, with tech-based and larger broking players playing a major role in developing the SME platform.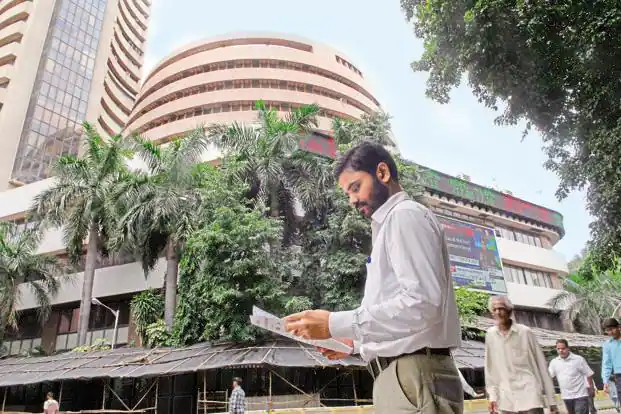 The SME segment is not impacted by market bearishness, and there is a healthy pipeline of IPOs expected on the BSE SME and NSE Emerge platforms. The 87 IPOs that debuted on the SME platforms represent a wide range of sectors including IT, automotive components, pharma, infrastructure and hospitality, and jewellery. September alone saw 29 SMEs hitting the primary market, indicating strong investor interest. Many IPOs on the SME platforms have seen robust participation from institutional and retail investors, with Insolation Energy's IPO receiving 183 times subscription, the highest in any BSE SME IPO.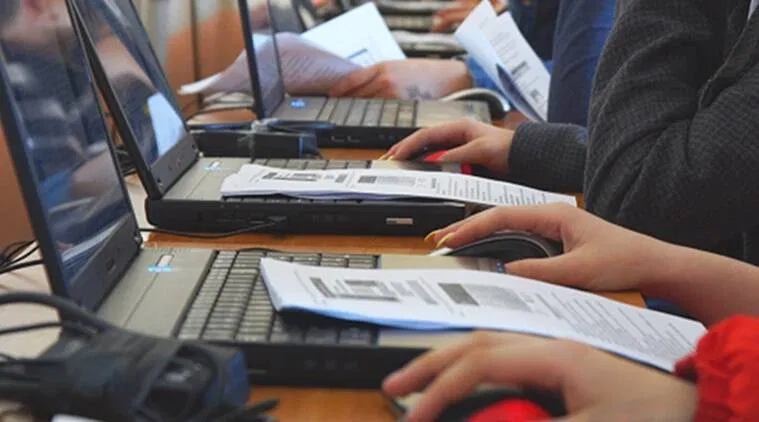 The strong performance of IPOs in the segment has attracted more investors, contributing to the record fund raising this year. The SME platform serves as a sector agnostic platform for raising growth capital and has built investor confidence through good financial performance by some of the companies. The funds raised through IPOs are being used for business expansion plans, working capital requirements, debt payment, and general corporate purposes. In contrast, a total of 20 companies, including state-owned LIC, opted for main-board IPOs and raised Rs 43,275 crore during January-September.