Jagatjit Industries Ltd, a leading liquor manufacturing company, has announced plans to invest ₹210 crore in setting up a grain-based ethanol production plant in Punjab. The move is in response to the increasing demand for green fuel, which is blended with petrol. Jagatjit Industries, founded in 1944, is known for its production of Indian Made Foreign Liquor (IMFL) and country liquor.
The company, listed on the Bombay Stock Exchange, currently operates manufacturing facilities in Kapurthala, Punjab, and Behror, Rajasthan. According to Roshini Sanah Jaiswal, Promoter and Chief Restructuring Officer of Jagatjit Industries, the new ethanol manufacturing facility will be located in Hamira, Kapurthala, and will have a daily production capacity of 200 kilo litres (KLPD).
Funding for the project will be sourced through bank loans and internal accruals. Environmental clearance has already been obtained, and the necessary licence from the Ministry of Forest and Environment has been secured. The ethanol manufacturing facility will occupy a 25-acre site and is expected to commence operations in June 2024.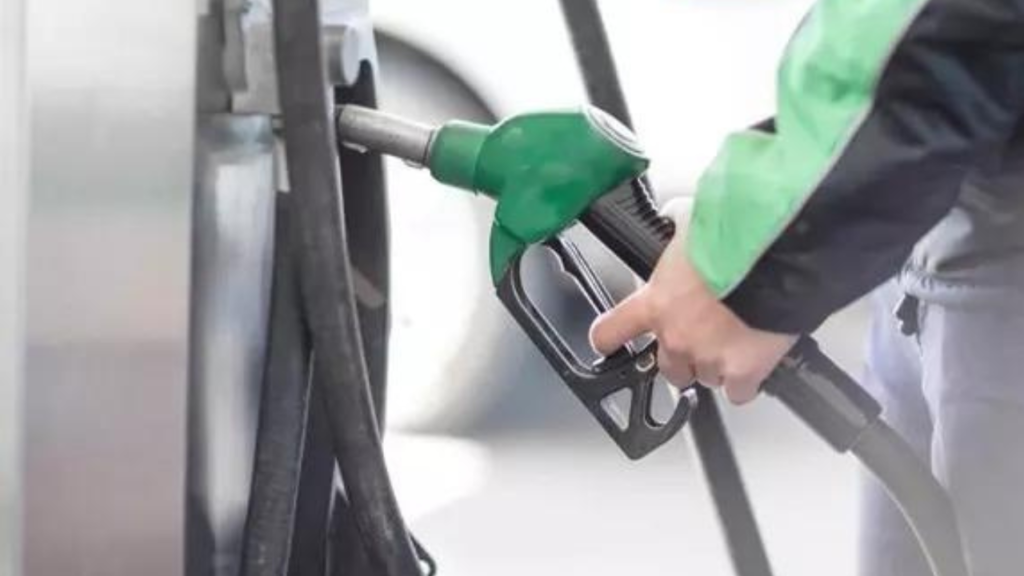 Jaiswal stated that the company intends to supply ethanol to oil marketing companies (OMCs). By 2024-25, ethanol is projected to contribute 20% of Jagatjit Industries' total revenues, increasing to 25% by 2025-26. The Indian government's efforts to achieve 20% blending of ethanol by 2025 have created an attractive environment for companies to establish ethanol blending plants. This initiative is expected to result in a significant reduction in India's crude oil import bill, leading to substantial foreign exchange savings.
Jaiswal also mentioned that the ethanol plant is expected to generate revenues of around ₹400 crore in its first year of operation, with a significant EBITDA margin. These increased cash flows will be reinvested into the IMFL business. The company is aiming to reduce its debt by 50% this year through the liquidation of a real estate asset.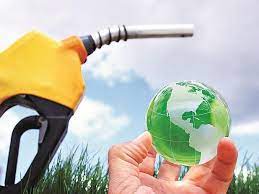 In addition to liquor production, Jagatjit Industries manufactures a range of alcoholic beverages such as whisky, vodka, rum, gin, and brandy. Their brands include Aristrocrat Premium Whiskey. The company has established collaborations with bottlers across India to expand its national presence. Aside from liquor and malted milk food and malt extract production, Jagatjit Industries also operates a distillery for producing Extra Neutral Alcohol (ENA) used in alcoholic beverages, as well as engaging in commercial real estate.
In the 2021-22 financial year, Jagatjit Industries reported a consolidated total income of ₹503.92 crore and a net profit of ₹0.48 crore. During the first nine months of the 2022-23 fiscal year, the company's consolidated revenue increased to ₹457.23 crore from ₹356.16 crore in the same period the previous year. It also achieved a profit of ₹72 lakh from April to December, compared to a net loss of ₹7.70 crore in the previous year's corresponding period.