Wilmar International Ltd., the food giant, has announced its continued support for its joint venture with India's Adani Group, stating that a recent report from Hindenburg Research did not raise any specific issues regarding the unit. The day-to-day operations of Adani Wilmar Ltd. are overseen by an independent team of professional managers, with an independent director chairing the board, according to Wilmar's response. Wilmar brings expertise in commodity and consumer-food-products businesses, while Adani offers local logistical and regulatory support.
The Adani Group, led by Gautam Adani, has faced significant turmoil following allegations of corporate malfeasance made by Hindenburg Research. The allegations, including market manipulation and accounting fraud, have led to share price declines for the companies involved, despite Adani Group's extensive rebuttal. Wilmar stated that it would continue to support its Indian associate, noting that Adani Wilmar recently underwent a rigorous initial public offering process under regulatory scrutiny. The joint venture, established in 1999, is one of India's fastest-growing packaged-food companies, providing essential items such as edible oil, wheat flour, rice, pulses, and sugar.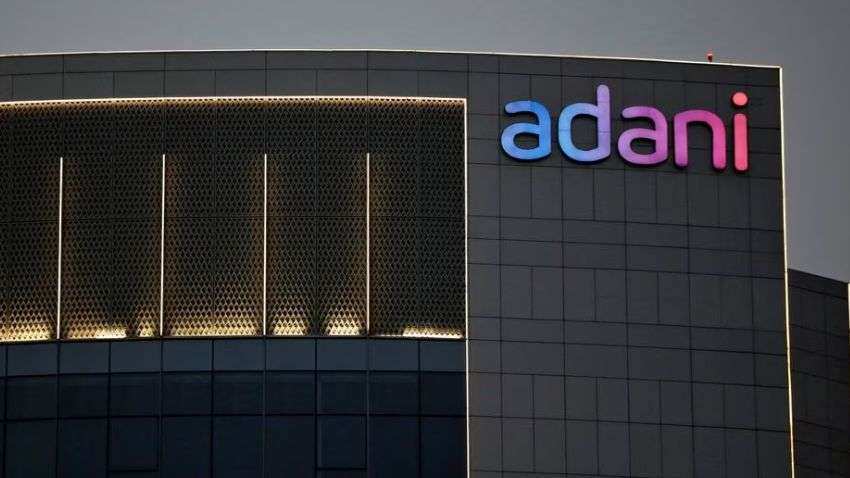 Despite Wilmar's support, shares in Adani Wilmar have continued to decline, along with other Adani-related stocks. Adani Wilmar's shares reached their lowest level since March 2022, with losses in the past four sessions approaching 20%.
In a separate development, Abu Dhabi's International Holding Co. has committed to investing approximately $400 million in a follow-on share sale at Adani Enterprises Ltd., demonstrating confidence in the Adani Group's businesses despite the market turmoil.